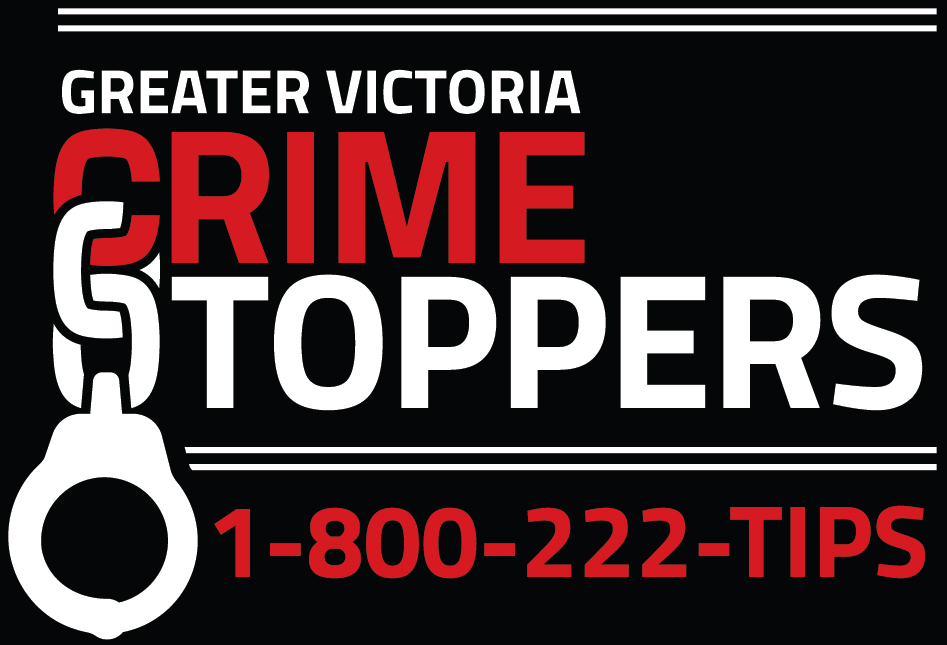 Indecent Acts
December 10, 2015

Saanich Police are continuing to investigate an indecent act that took place in the morning hours of December 3rd in the 400 block of Boleskine Road.

Since that report and release of information to the public, there have been two more incidents that have been similar in nature.

The first of the reported incidents took place on Friday, December 4 at approximately 8:35 a.m., at a bus stop on Shelbourne Street near McRae Avenue.

A female in her teens was sitting alone at the bus stop awaiting arrival of the bus when an unidentified male approached her and began speaking to her in a sexual manner, making lewd and sexually explicit comments. The female was uncomfortable and disturbed by the comments and was able to board a bus upon its arrival moments later.

The male was described as Caucasion, approximately 40 years old, 5 foot 7 inches to 5 foot 9 inches tall, medium build, clean shaven, shaved or balding head, a pcok marked or ruddy complexion with a large nose. At the time of the incident the male was wearing a dark colored hooded sweatshirt.

Another incident took place on Monday, December 7 at approximately 8:30 p.m., on Cedar Hill Road near the intersection to Cedar Hill X Road.

A female in her teens was walking alone in the area and believed that she was being watched and followed by an unidentified male. At some point, the male was able to get in front of her, pull down his pants, and begin to masturbate.

The male was described as Caucasian, approximately 40 years old, 5 foot 9 inches tall, average build, a beard or some kind of facial hair, wearing a beige coloured baseball cap and light coloured jeans, either beige or green in colour.

"There are similarities in physical description, actions, and clothing descriptions in all three cases" Sgt. Steve Eassie said. "We cannot definitively connect the three instances at this time."

Females, specifically those that appear to be in their mid-teens, are being advised to remain vigilant and alert. If there are further victims or witnesses that have yet to come forward, they are encouraged to do so.

Anyone that may have information relating any of these incidents, or who may have information concerning the identity of the suspect(s), are asked to contact the Saanich Police Department at 250-475-4321 or Crime Stoppers at 1-800-222-TIPS (8477).



SUBMIT A TIP