We want your information –
not your name!
Theft from Auto in Saanich
Saanich Police are looking to identify this suspect who on May 25th, broke into a work van in the 3000 block of Tennyson Ave and stole several hundreds of dollars of items out of the back.
If you recognize this suspect and you want to tell us his name anonymously, please call us at 1-800-222-8477, or submit a tip online by clicking the 'Submit A Tip' button above.
SA 21-11648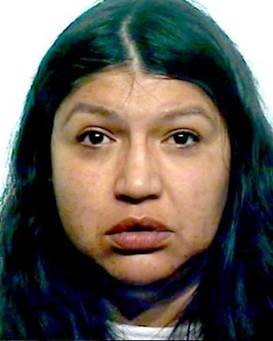 Belinda Ann CAMERON
Victoria Police Department are asking for your help as they work to bring Belinda Ann Cameron home to her family.
The last confirmed sighting of Belinda was at Esquimalt's Shoppers Drug Mart in the 800-block of Es...
Investigation into the homicide of Richard "Blair" Young is still ongoing.
On February 15th 2017, Victoria Police Department notified the public that Blair Young was missing. He had not been heard from by his family for over a week. The Vancouver Island Integrated Major Crime Unit (VIIMCU) took over the investigation and worked with Victoria Police Dept investigators. The investigation continued into his disappearance continued until on March 2nd 2017 Blairs body was discovered on the Malahat.
The investigation is active and ongoing tod...