We only want your information –
not your name!
In the tip form, please add the name of the person you are reporting
In the tip form, please add the file number you are reporting (only if known)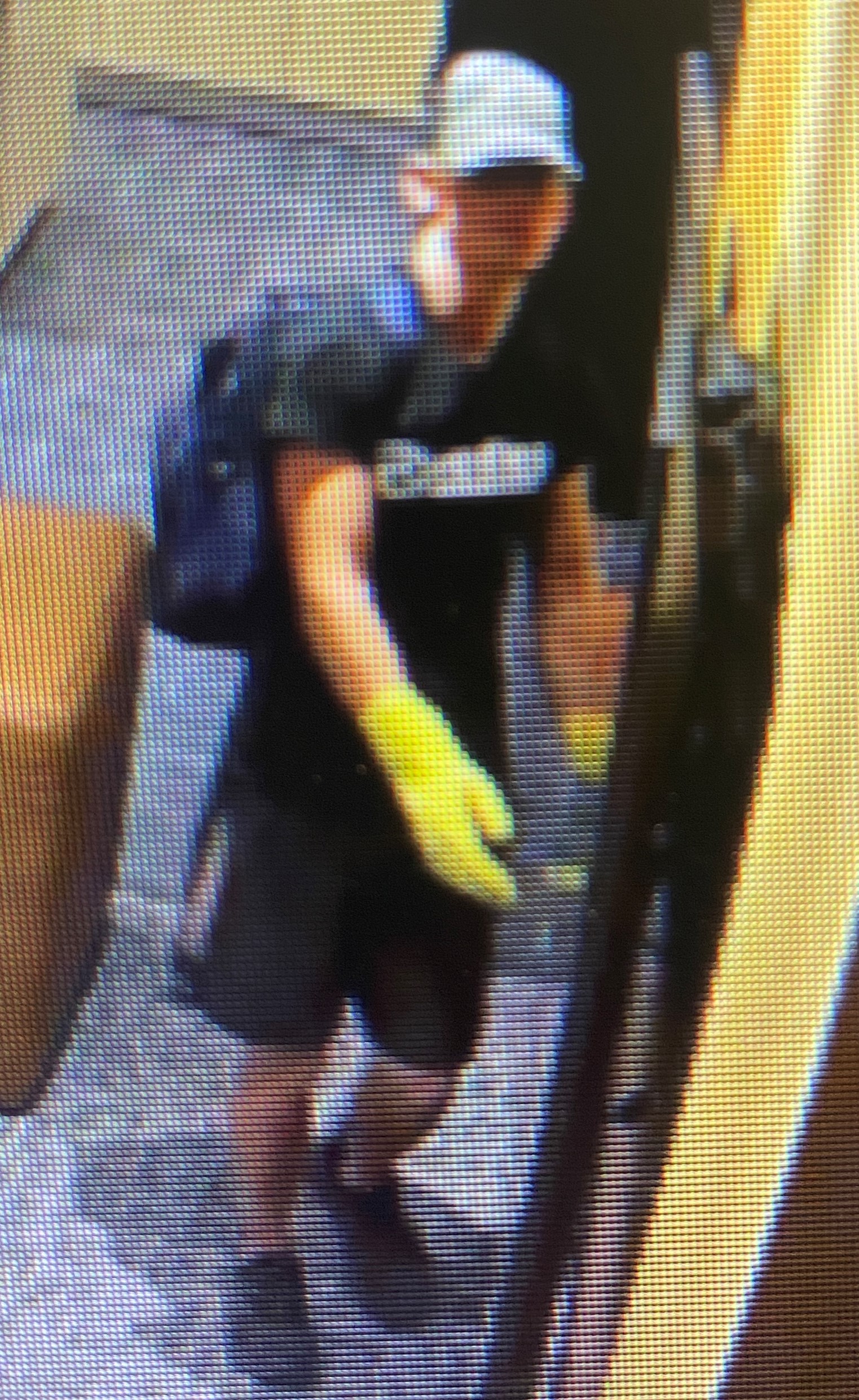 Break & Enter in Victoria
VicPD are asking for help to identify this suspect who broke into a building under construction in the 300 block of Tyee Road.
The suspect caused extensive damage while in the building and stole Dewalt, Hilt power tools and a 75" LG television.
They are described as a white male 25-30 years old, 5'10" tall, athletic build. He wore a black t shirt with a white logo on, b...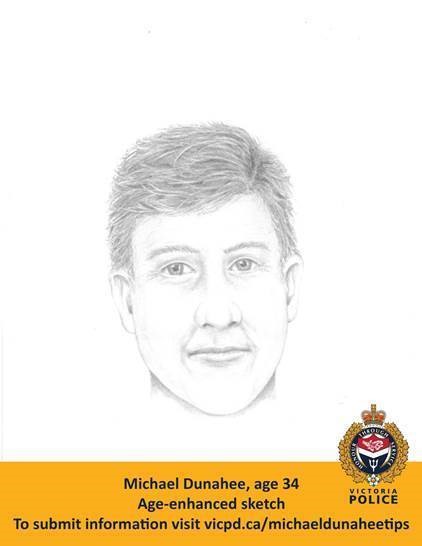 Missing Person: Michael DUNAHEE
On March 24th, 1991, at approximately 12:30 p.m., four-year-old Michael Dunahee disappeared from the area of the Blanshard School playground, just a short distance away from his family. Many families and spectators were in the area at the time for a touch football game. An extensive search was launched for Michael, which involved hundreds of volunteers and police from multiple agencies.
Michael has not been found.
An age-enhanced sketch of Michael, created...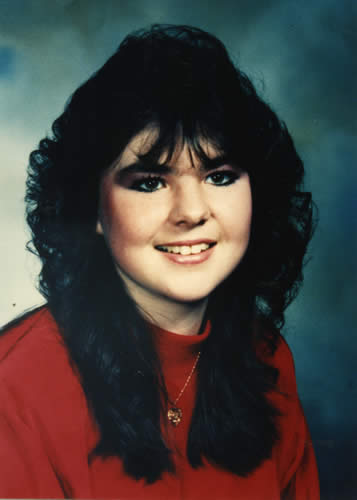 Murder of Cheri Smith
Saanich Police are still seeking anyone who might have information to solve the 1990 Murder of 18 year old Cheri Smith.
The badly decomposed body of 18 year-old Cheri Lynn Smith was found dumped in the underbrush of a Saanich regional park. Cheri had been savagely beaten to death and was six months pregnant at the time. Her unknown murderer has never been brought to just...