We want your information –
not your name!
Project 529
Saanich and Victoria Police departments along with our RCMP detachments have all become part of North America's biggest bike registration project.
Project 529 also known as Garage 529 have developed a huge data base for you to register your bike to. Once on there your bike can be identified and returned to you if it is stolen.
Project 529 can be accessed through the "Garage 529" app and online at https://project529.com/garage
Registration is easy, follow the steps and ...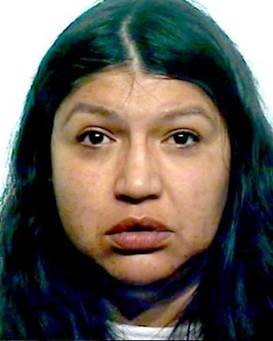 Belinda Ann CAMERON
Victoria Police Department are asking for your help as they work to bring Belinda Ann Cameron home to her family.
The last confirmed sighting of Belinda was at Esquimalt's Shoppers Drug Mart in the 800-block of Es...
Investigation into the homicide of Richard "Blair" Young is still ongoing.
On February 15th 2017, Victoria Police Department notified the public that Blair Young was missing. He had not been heard from by his family for over a week. The Vancouver Island Integrated Major Crime Unit (VIIMCU) took over the investigation and worked with Victoria Police Dept investigators. The investigation continued into his disappearance continued until on March 2nd 2017 Blairs body was discovered on the Malahat.
The investigation is active and ongoing tod...