We want your information –
not your name!
VicPD Officer Assaulted
VicPD Detectives with the Major Crimes Unit are asking for a witness to come forward after a Victoria Police Department Patrol officer was violently attacked in Banfield Park on Friday 3rd September just before 11.30pm.
The Patrol officer was on foot in the area of Banfield Park to check on a woman in distress.
At some point during or after that interaction the officer was violently attacked by an unknown suspect, who is described as a 40 to 50-year-old Caucasian m...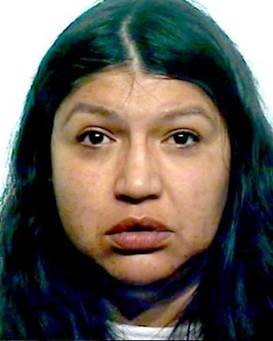 Belinda Ann CAMERON
Victoria Police Department are asking for your help as they work to bring Belinda Ann Cameron home to her family.
The last confirmed sighting of Belinda was at Esquimalt's Shoppers Drug Mart in the 800-block of Es...
Investigation into the homicide of Richard "Blair" Young is still ongoing.
On February 15th 2017, Victoria Police Department notified the public that Blair Young was missing. He had not been heard from by his family for over a week. The Vancouver Island Integrated Major Crime Unit (VIIMCU) took over the investigation and worked with Victoria Police Dept investigators. The investigation continued into his disappearance continued until on March 2nd 2017 Blairs body was discovered on the Malahat.
The investigation is active and ongoing tod...