We want your information –
not your name!
Cryptocurrency Scams Result in Losses of $1.4 million
Saanich Police Financial Crimes Section are warning about an increase in cryptocurrency frauds being reported in Saanich, resulting in the loss of over a million dollars. A handful of files investigated since mid-July have seen a total combined loss for these victims reach $1.4 million.
Some of the files being investigated originate with a fake investor contacting their victims via online messaging platforms such as WhatsApp or WeChat. Instructions are provided on how they can quick...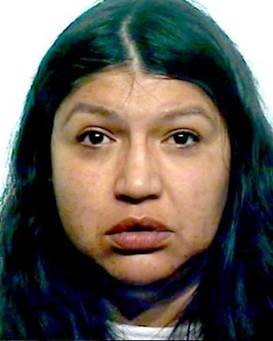 Belinda Ann CAMERON
Victoria Police Department are asking for your help as they work to bring Belinda Ann Cameron home to her family.
The last confirmed sighting of Belinda was at Esquimalt's Shoppers Drug Mart in the 800-block of Es...
Investigation into the homicide of Richard "Blair" Young is still ongoing.
On February 15th 2017, Victoria Police Department notified the public that Blair Young was missing. He had not been heard from by his family for over a week. The Vancouver Island Integrated Major Crime Unit (VIIMCU) took over the investigation and worked with Victoria Police Dept investigators. The investigation continued into his disappearance continued until on March 2nd 2017 Blairs body was discovered on the Malahat.
The investigation is active and ongoing tod...