We only want your information –
not your name!
In the tip form, please add the name of the person you are reporting
In the tip form, please add the file number you are reporting (only if known)
Small Business Break & Enter in Saanich
Saanich Police
are looking to identify this suspect who broke into a ground floor level business in the 1000 block of Inverness Road, where he stole 2 laptops before leaving.
If you recognize this suspect and you want to tell us their name anonymously, ...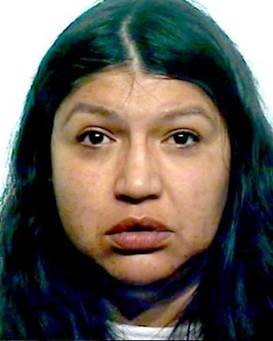 Belinda Ann CAMERON
Victoria Police Department are asking for your help as they work to bring Belinda Ann Cameron home to her family.
The last confirmed sighting of Belinda was at Esquimalt's Shoppers Drug Mart in the 800-block of Es...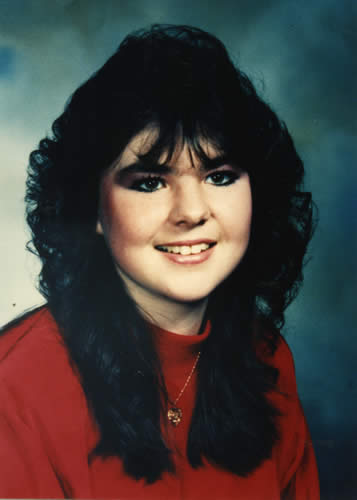 Cheri Smith
Saanich Police are still seeking anyone who might have information to solve the 1990 Murder of 18 year old Cheri Smith.
The badly decomposed body of 18 year-old Cheri Lynn Smith was found dumped in the underbrush of a Saanich  regional park. Cheri had been savagely beaten to death and was six months pregnant at the time. Her unknown murderer has never been brought to justice.
If you have any information, no matter how small you feel it is and you want to r...