We only want your information –
not your name!
In the tip form, please add the name of the person you are reporting
In the tip form, please add the file number you are reporting (only if known)
Serious Assault in Central Saanich
Nearly a year on, Central Saanich Police Service is still investigating this assault and are asking for help in solving it.
On June 10, 2022, at approximately 11:00 am during the lunch hour in the parking lot at Stelly's High School five masked individuals armed with weapons approached three students.  One of the students was attacked by these people with a mallet, kn...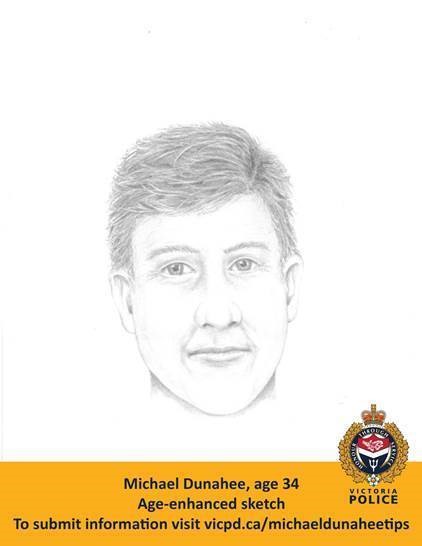 Michael DUNAHEE
On March 24th, 1991, at approximately 12:30 p.m., four-year-old Michael Dunahee disappeared from the area of the Blanshard School playground, just a short distance away from his family. Many families and spectators were in the area at the time for a touch football game. An extensive search was launched for Michael, which involved hundreds of volunteers and police from multiple agencies.
Michael has not been found.
An age-enhanced sketch of Michael, created...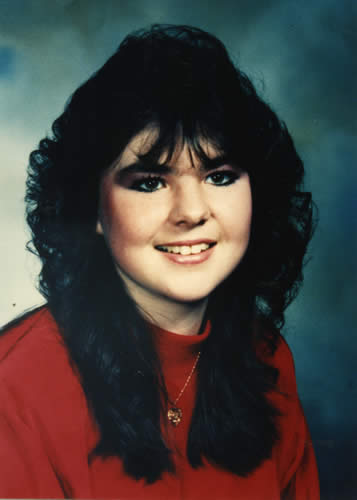 Cheri Smith
Saanich Police are still seeking anyone who might have information to solve the 1990 Murder of 18 year old Cheri Smith.
The badly decomposed body of 18 year-old Cheri Lynn Smith was found dumped in the underbrush of a Saanich regional park. Cheri had been savagely beaten to death and was six months pregnant at the time. Her unknown murderer has never been brought to justice.
If you have any information, no matter how...