We want your information –
not your name!
Thefts from vehicles in Saanich Parks
Saanich Police would like to warn everyone that there has been a recent rash of vehicle break-ins in municipal parks.
Please ensure that you target-harden your vehicle, by removing ALL items from view and ensuring that your doors are locked.
Most stolen items from vehicles
Remember that what's in your vehicle is also at risk. According to police reports, these items are the most popular:
1. Smartphon...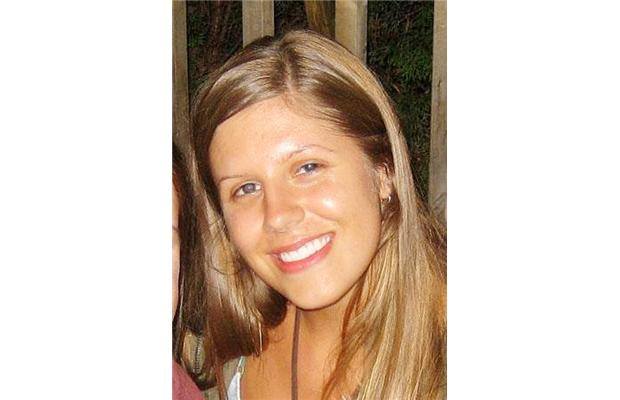 Emma FILLIPOFF
Nine years ago, during the evening of November 28, 2012, VicPD was contacted about a woman acting oddly in front of the Empress Hotel. Officers located Emma Fillipoff and spoke at length with her. After ensuring her well-being, Emma was allowed to continue on her way. A few hours later Emma was reported as missing and has not been heard from or seen since.
Since her disappearance, there has been an extensive investigation but inves...
Investigation into the homicide of Richard "Blair" Young is still ongoing.
On February 15th 2017, Victoria Police Department notified the public that Blair Young was missing. He had not been heard from by his family for over a week. The Vancouver Island Integrated Major Crime Unit (VIIMCU) took over the investigation and worked with Victoria Police Dept investigators. The investigation continued into his disappearance continued until on March 2nd 2017 Blairs body was discovered on the Malahat.
The investigation is active and ongoing tod...