We only want your information –
not your name!
In the tip form, please add the name of the person you are reporting
In the tip form, please add the file number you are reporting (only if known)
Mail Theft in West Shore
Hey Greater Victoria
West Shore RCMP are looking to identify this suspect who is responsible for a mail theft from a building in the 2800 block of Peatt Road.
The suspect is believed to have made off with several packages, which belonged to tenants of the building.
If you recognize this suspect and you want to tell us their name anonymously, please call 1-800-222-8477 or submit at tip by clicking the 'Submit A Tip' button above.
...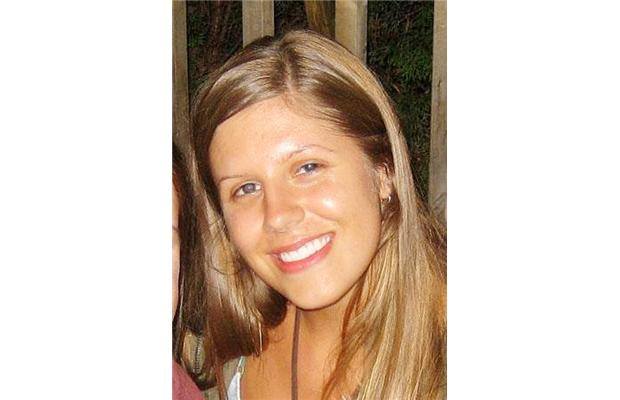 Emma FILLIPOFF
11 years ago, during the evening of November 28, 2012, VicPD was contacted about a woman acting oddly in front of the Empress Hotel. Officers located Emma Fillipoff and spoke at length with her. After ensuring her well-being, Emma was allowed to continue on her way. A few hours later Emma was reported as missing and has not been heard from or seen since.
Since her disappearance, there has been an extensive investigation but investi...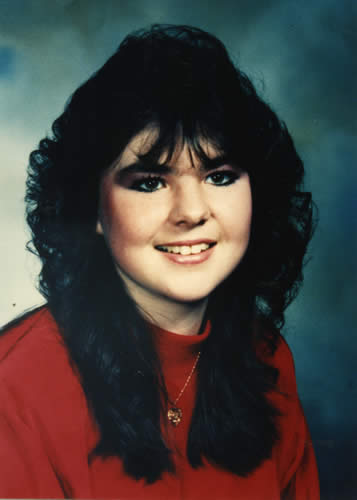 Murder of Cheri Smith
Saanich Police are still seeking anyone who might have information to solve the 1990 Murder of 18 year old Cheri Smith.
The badly decomposed body of 18 year-old Cheri Lynn Smith was found dumped in the underbrush of a Saanich regional park. Cheri had been savagely beaten to death and was six months pregnant at the time. Her unknown murderer has never been brought to just...