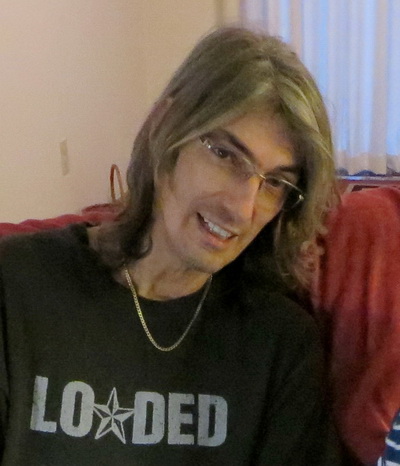 THOMPSON, a 49 year old James Bay resident was found deceased in his apartment in the 400-block of Michigan Street in Victoria, B.C. on Wednesday February 18, 2015.
Sunday February 18, 2018, marked the third anniversary of THOMPSON's body being located.
Investigators are looking for the public's assistance with piecing together the movements and whereabouts of Peter Hunter THOMPSON in the days and hours before his death.
Any information, even though it may seem insignificant, can assist in the investigation and his family deserves some answers.
This remains an open and active investigation.
If you have any information on this case, please contact the VIIMCU information line at 250-380-6211, or, if you wish to remain anonymous, call Crime Stoppers at 1-800-222-TIPS.
Crime Stoppers pays up to $2000 for information leading to an arrest.